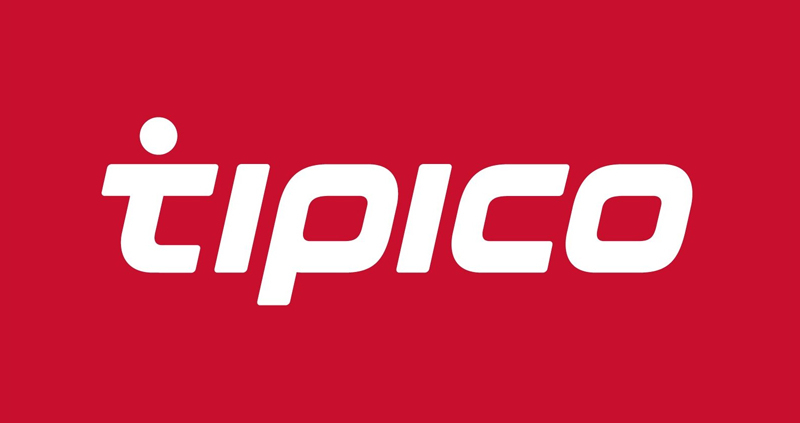 Tipico Welcomes Transitional Arrangement
Transitional regulation creates clarity for authorities, operators and customers even before the new State Treaty on Gaming becomes effective / Tipico prepares the implementation of the practical and technical requirements
Tipico is the market leader for sports betting in Germany and welcomes the unanimous decision of the German states to regulate the transitional period until the new, fourth State Treaty on Gaming becomes effective on July 1, 2021. The agreement allows operators to offer online gambling services in accordance with German federal law. By 15 October, the provisions must be fulfilled, i.e. the criteria of the fourth State Treaty on Gaming which can already be implemented.
The transitional regulation for online casino, adopted by the states, is an important step towards clear and reliable regulation and supervision of online casino offers in Germany. The transitional regulation will then be replaced from July 2021 by the new State Treaty on Gaming, which for the first time creates an application process for licenses for online casino operators in Germany.
With the agreement on the transitional regulation and the provisions that will apply from mid-October, preparations are now in full swing at Tipico to implement the requirements quickly. "Not all requirements are known yet. We are therefore seeking an exchange with the authorities in order to obtain clarity about the technical and practical requirements and their implementation," says Karin Klein, Chief Regulatory Officer. "The agreement takes account of the change in customer behaviour. Online gaming enjoys great popularity worldwide. It is important for players to have access to secure offers by responsible operators. The agreement thus is an important contribution to player protection and the fight against the black market".
In Tipico's view, clarity has now been created: just like already with sports betting, online casino offers by private operators may be offered in Germany. To ensure the regulatory framework's success, it is now important that regulators and operators enter into a transparent and lasting exchange.
https://www.tipico-group.com/wp-content/uploads/2020/10/Tipico-Logo-800x450-1.jpg
450
800
Matthias Folkmann
https://www.tipico-group.com/wp-content/uploads/2019/03/Tipico_logo_white-01.svg
Matthias Folkmann
2020-09-11 18:00:58
2021-02-24 17:14:39
Tipico Welcomes Transitional Arrangement